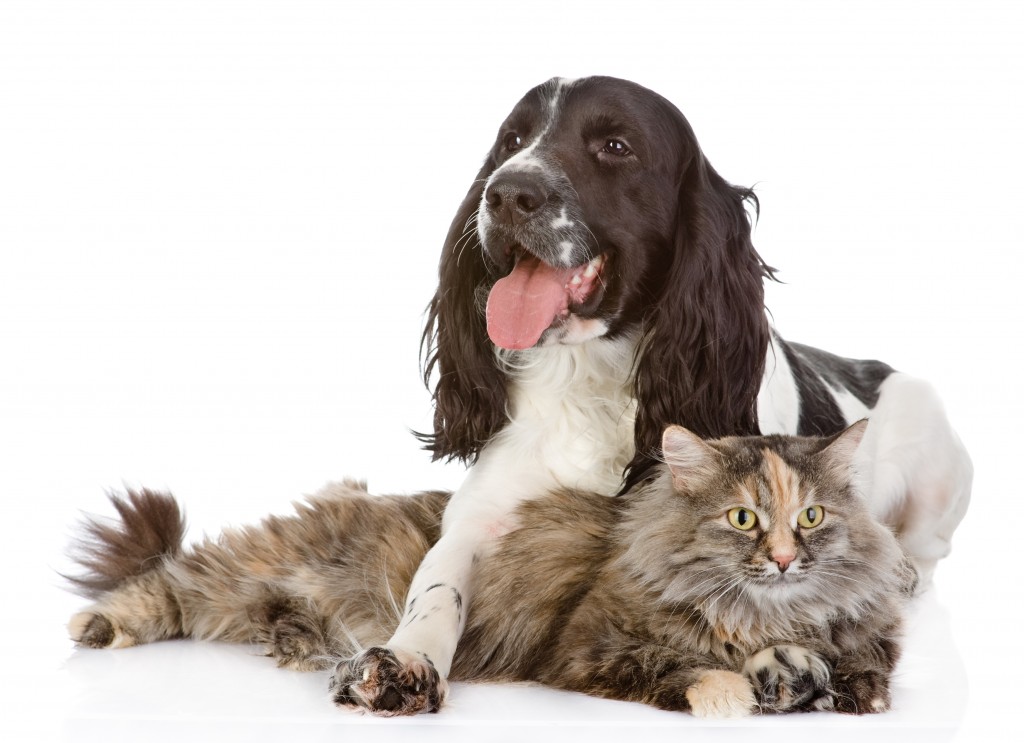 Wellness examinations are important for any growing kitten, puppy or, annually for all pets.
The veterinarian's at Sunnyview.Vet will perform a "Nose-to-Tail" examination of your pet to ensure they are in overall healthy physical condition-including a "Body Condition Score Assessment" (BCS) Dog / Cat at every opportunity.  Knowing your pet's BCS leads to better nutrition decisions for your pet!
Wellness assessments include not only a visual examination of the eyes, & ears, but a musculoskeletal examination, skin & hair coat assessment, cardiovascular/thoracic evaluation, neurologic examination, urogenital assessment, abdominal palpation & behavior assessment.
We will also visually inspect your pet's teeth-likely taking digital photographs for future reference, then use all this information to offer you the health recommendation your pet needs.
All the staff at Sunnyview.Vet aim to make your visit as pleasant & stress-free as possible utilizing our "Fear-Free" Policy. You can expect to have your dog or cat getting treats while they visit us and, expect lots of positive reinforcement & praise!