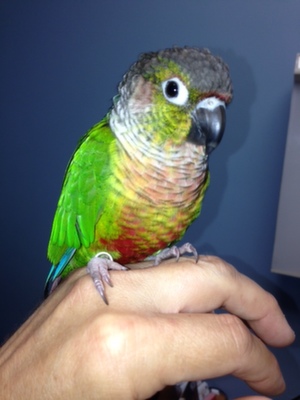 There are so many options to reduce Vet Visit Anxiety, storm phobias, or travel anxiety for your pet at Sunnyview Animal Care!
As a practice dedicated to reducing anxiety for your pet, Sunnyview offers all our Cat (& Dog) owners the option to pick up a 'Feliway' or Adaptil wipe. Feliway & Adaptil are pheromones that reduce anxiety for your pet – wiped inside the carrier 15 minutes before you place your pet within has proven to significantly reduce pet upset! Also, Sunnyview believes in this practice so very much, that we have plug-in diffusers throughout our reception, examination rooms, and the cat & dog wards. Many owners see a difference in their pet's behaviour here without knowing we employ this safe and, non-drug related therapy! For additional information on Feliway & Adaptil – http://www.feliway.com/us/, & http://www.ceva.us/Products/Product-List/Adaptil-Formerly-D.A.P-R
In addition to this, there are supplements we can offer to lower or lessen the need for any other medications! Just ask!
If your dog experiences Car sickness on a regular basis – ask us about the use of 'Cerenia' – a non-sedative medication that shuts the vomiting stimulus off for many hours, and is effective for many dogs. Please look at this medication online – https://www.zoetisus.com/products/pages/cerenia/default.aspx
If travel, thunder, or fireworks upset your pet, he or she may benefit from a variety of options! Sunnyview Animal Care will likely recommend the plug-in pheromone diffusers outlined above, in addition to MediCal Calm diet or other supplements and/or medication options.
While sedated, the animal will stay awake or sleep lightly but can be roused when stimulated. To minimize any potential risk associated with tranquilization or sedation, we need to assess each animal individually before we dispense these medications.
Please contact us if you would like to set up an assessment or discuss sedation with us.