Team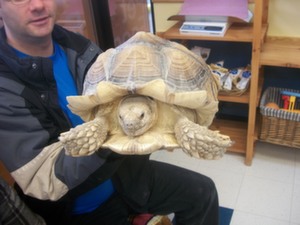 Our Caring & Compassionate Veterinary Team!
Meet the Veterinarians & Team of Sunnyview Animal Care in Bedford, NS! We're pleased to provide exceptional vet care for your pets! Please call us at (902) 835-2223 to speak to one of our caring veterinary staff members!
Veterinarians

Dr Anie Levesque received her DVM from the University of Prince Edward Island Atlantic Veterinary…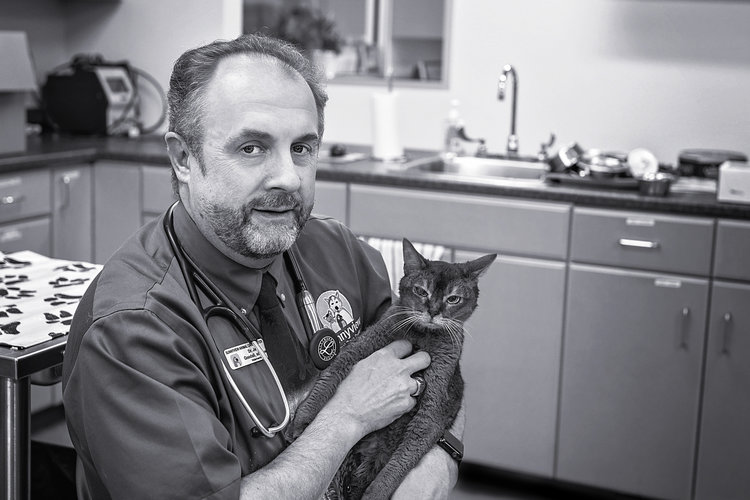 Dr. Goodall wanted to be a veterinarian from the age of 12, and thanks to…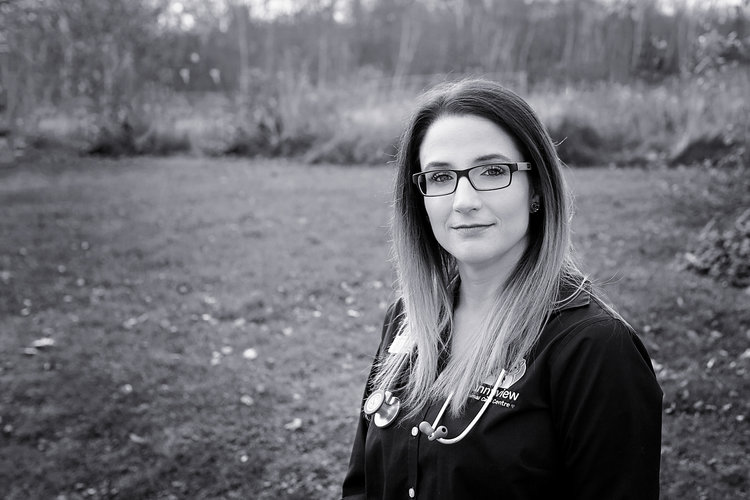 Dr. Jennifer Marriott is originally from Halifax, Nova Scotia. She worked at Carnegy Animal Hospital…
Office Manager
Kim brings a wealth of practical experience to our clinic, having been involved in the…
Registered Veterinary Technician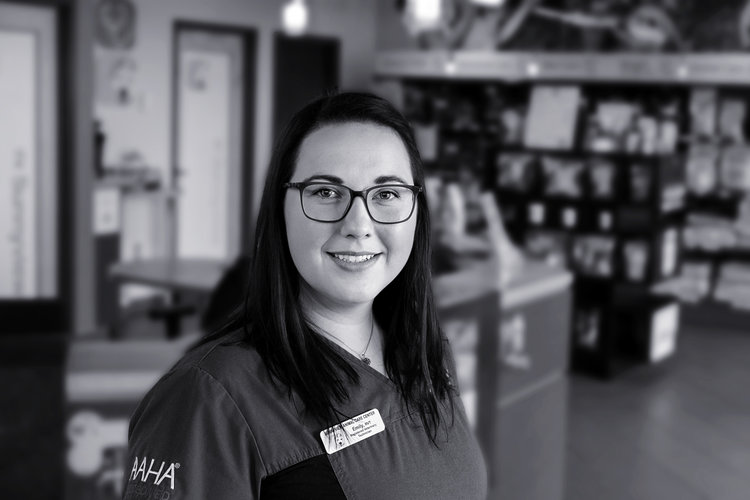 Emily started at Sunnyview in May 2017 after graduating from Dalhousie's Registered Veterinary Technician Program…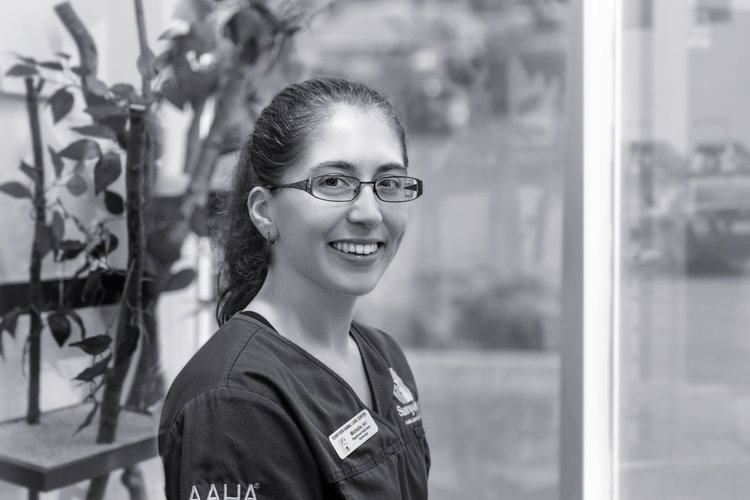 Michelle joined the team in April 2012 after graduating from Dalhousie's Veterinary Technology program in…
Veterinary Assistant/Receptionist
Clinic Pet Friends!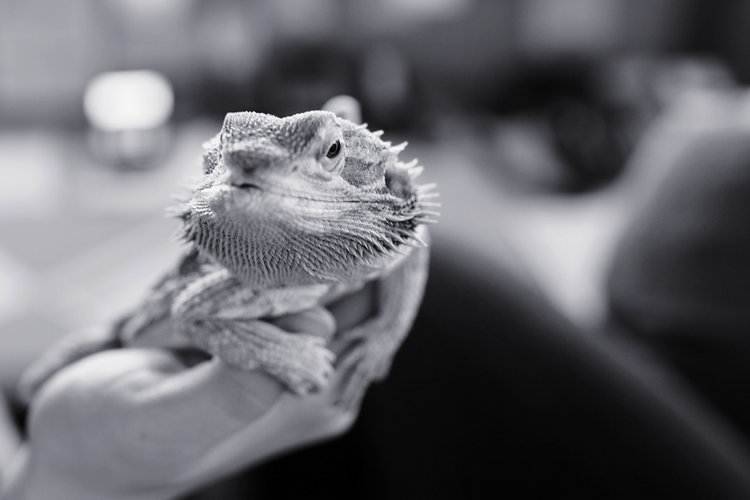 Albert is a Bearded Dragon, that came to us from a local Pet Store after…

Siku is Dr Goodall's Canadian Eskimo Dog. She can be found keeping Dr. Jeff company…